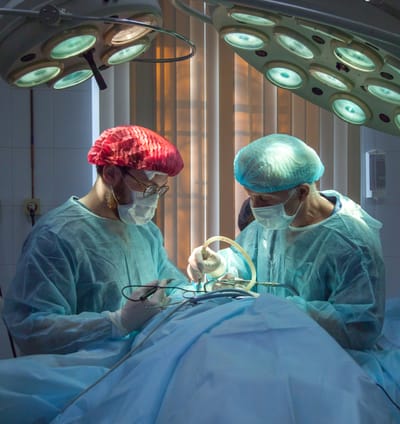 Established in 2009, Medical Alliance USA provides worldwide distribution of necessary medical supplies and equipment to customers both large and small. From government agencies, universities, and healthcare CPOs, to regional and local hospitals, Urgent Cares, and retailers.
We have in-stock inventory in our west coast warehouse! Caseload quantity orders welcome! We can also order direct from factories around the world, so let us know what you're in need of, and we'll assist you.
DUE TO THE COVID-19 pandemic, we are now supplying customers with FDA EUA authorized test kits from Antagen, BioCore, and Cellex.
We also carry an ever-increasing assortment of respirators and masks, goggles, shields, coveralls, gowns, gloves, booties, caps, infrared digital thermometers, hand sanitizers and wipes.
Our respirators include the Aeonmed VG70 and Shangrila 510S, Comen AX400, Eternity SH300, Perlong PA 700B, and the Superstar S1100, among others.